which means that you can:
produced from 100% natural Baltic amber, without any chemical supplements or pressing technology
For centuries amber was appreciated for its beauty, individuality and warmth. Receiving amber as a gift has been considered to bring luck. Amber is a perfect gift for a very special person.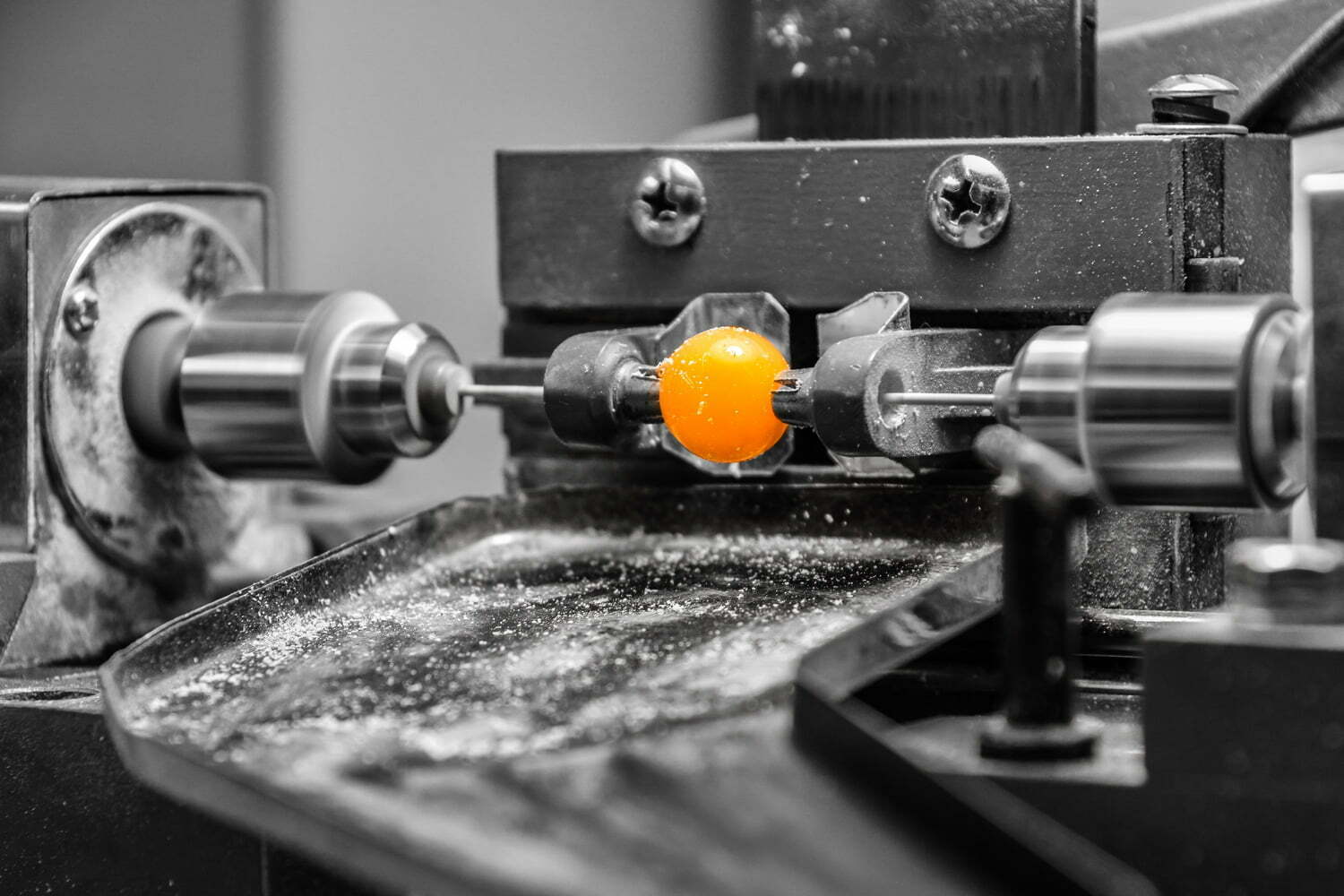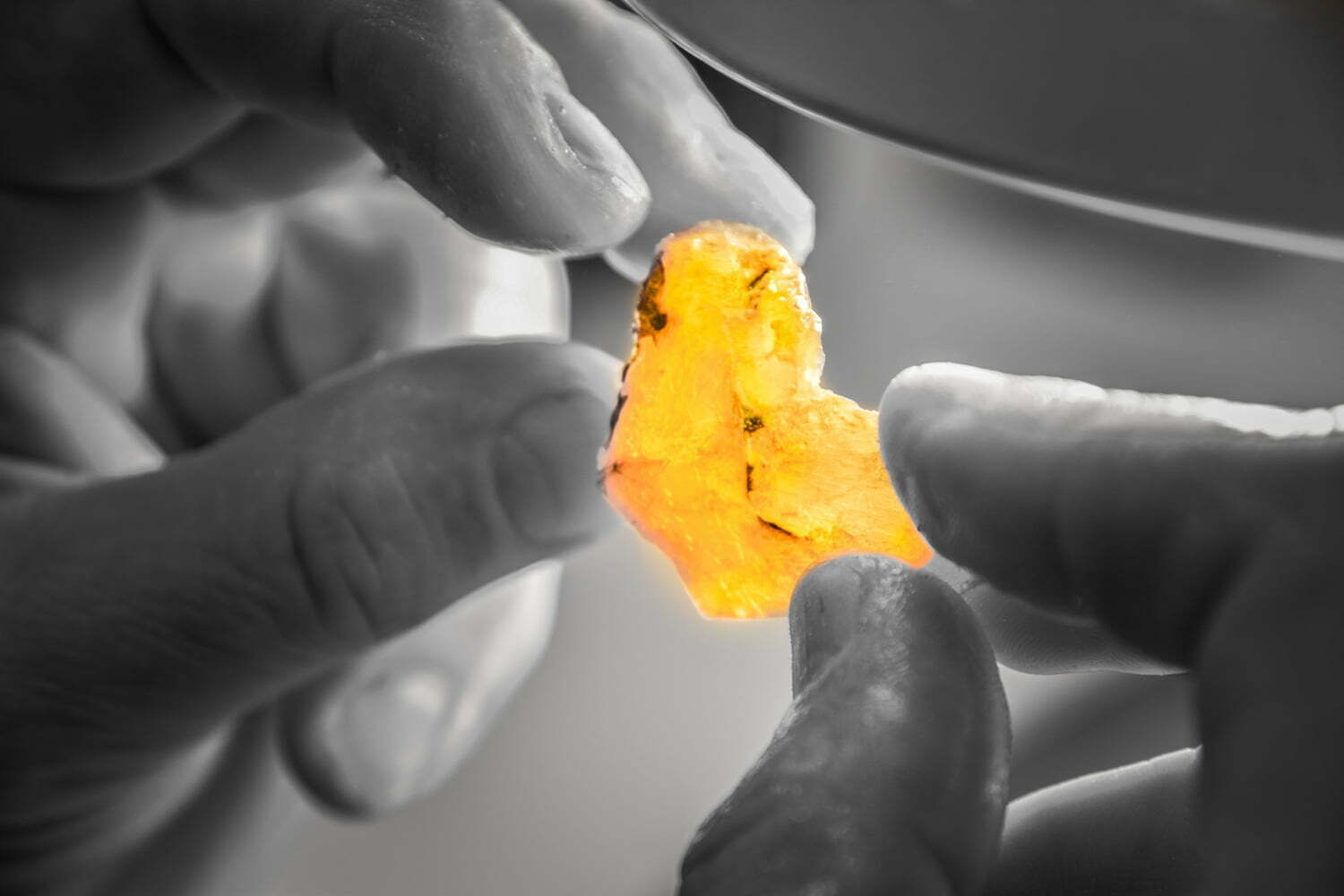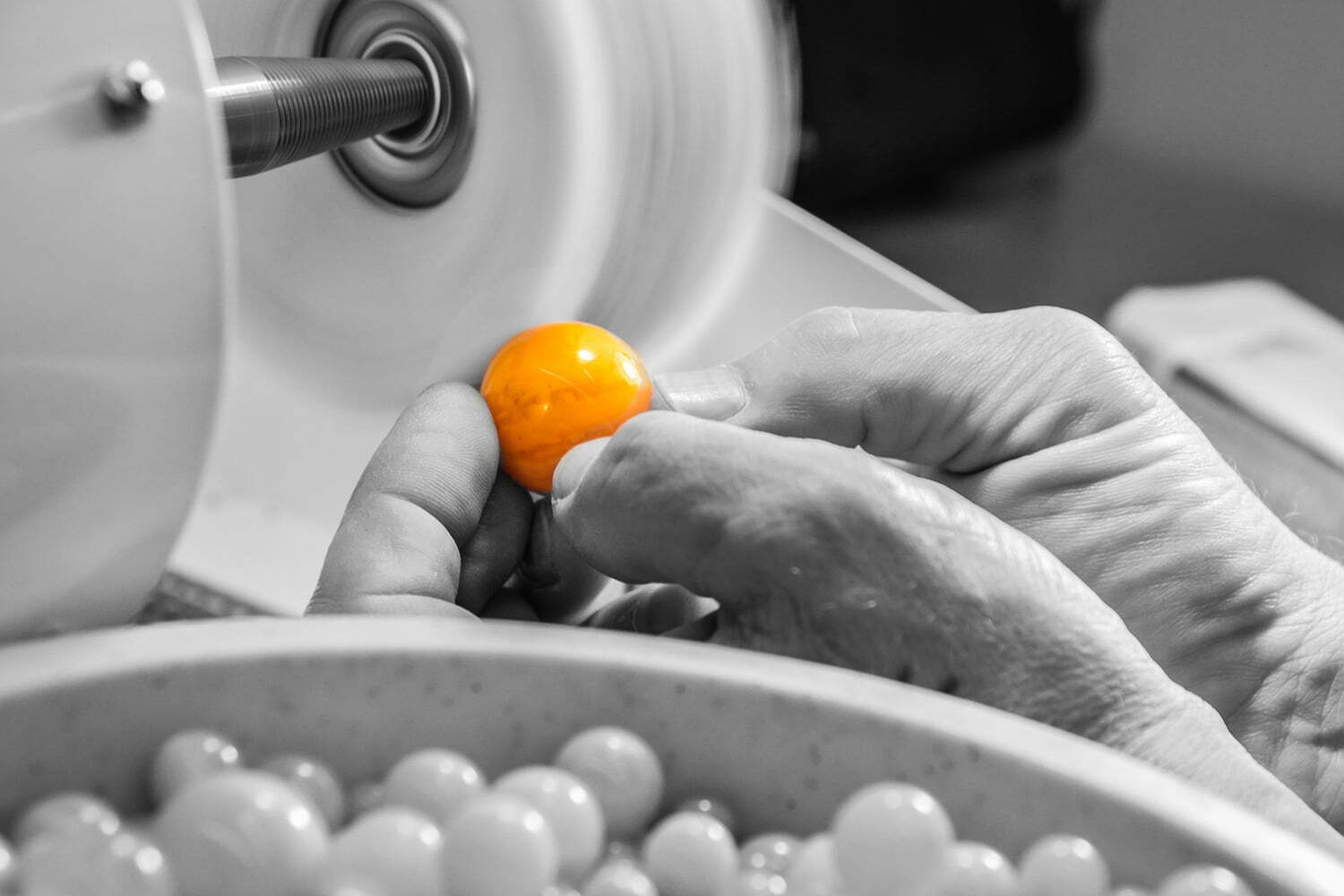 A lithuanian family business that has been successfully operating in the jewellery market over 30 years