Prepare easily for the most beautiful holidays of the year!
Together with AMBERSMILE, create a personalized Baltic amber handmade gift for relatives, colleagues, or business partners in Lithuania and abroad
bright, warming, bringing hope, attracting positive energy, luck, and love Christmas home accessory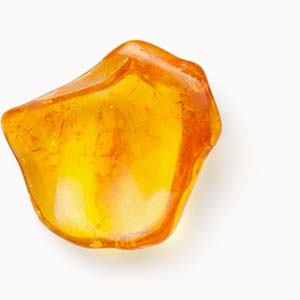 100% NATURAL BALTIC AMBER
We intend to use more than 300 kg of exceptional quality Baltic gold to create Christmas decorations for this year's celebrations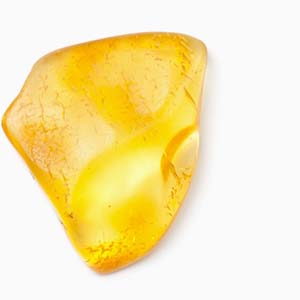 POPULAR AND AUTHENTIC GIFT
Every year, more than 8,000 people are surprised with it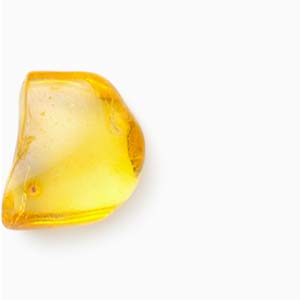 Christmas decorations are continuously being crafted by AMBERSMILE amber masters all year round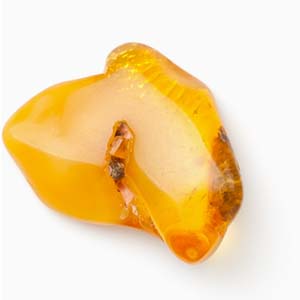 Unconventional high-quality AMBERSMILE amber charms also have a deep symbolic meaning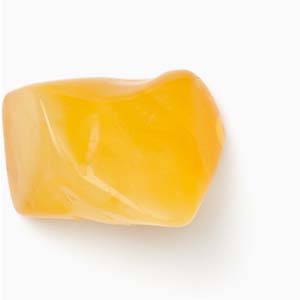 The amber charms we create have already traveled to more than 30 countries around the world
CREATE A UNIQUE PERSONALIZED * GIFT
* INDIVIDUAL ORDERS ARE ACCEPTED FROM 30 PCS.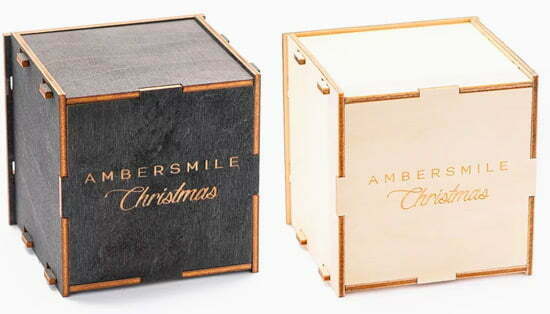 Choose one of the two colours of the wooden box

Select the colour of the strip for amber decoration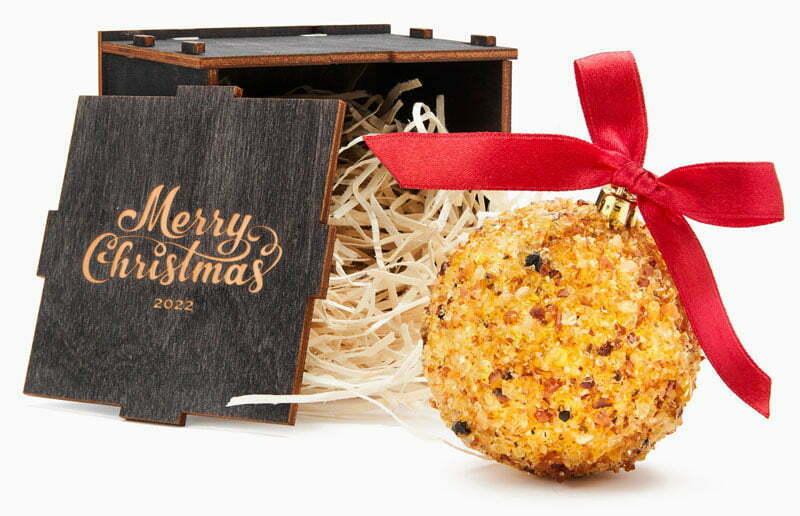 Select the engraving of the desired logo or greeting note on the outside, inside or even both sides of the box lid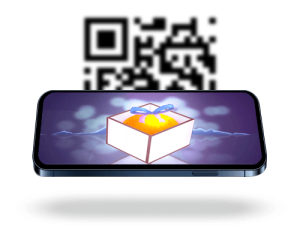 which, once scanned with a smartphone, would invite to watch a short educational cartoon about the mysterious story of amber
Do You have additional requests or questions?
Feel free to contact us so that we can promptly answer all Your questions and make an individual offer for the quantity of Christmas decorations You are interested to order
WHY CHOOSE AMBERSMILE TO CREATE A PERSONALIZED GIFT?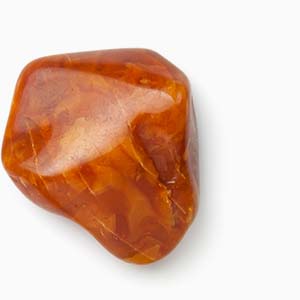 Initial samples of the personalized gift are delivered within 1-2 working days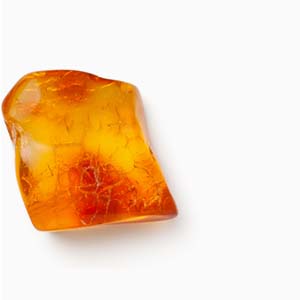 Even the exceptional needs of the customer are considered when creating a personalized gift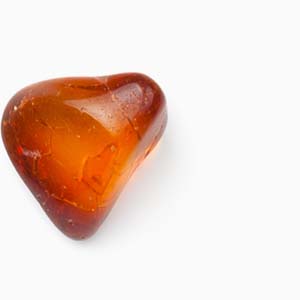 Wholesale discounts apply when ordering larger quantities of personalized gifts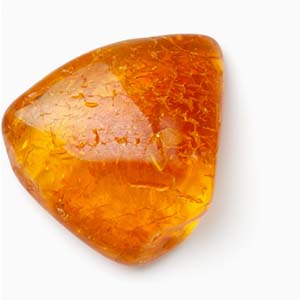 Up to 2000 pcs. of personalized gifts can be prepared within 2 weeks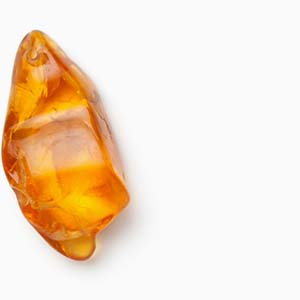 Stylish AMBERSMILE CHRISTMAS decorations, made from natural Baltic amber, are becoming increasingly popular in the ranks of Christmas to Business gifts. Want to create a unique gift for Your partners or loved ones?
produced from 100% natural Baltic amber, without any chemical supplements or pressing technology
which means that you can: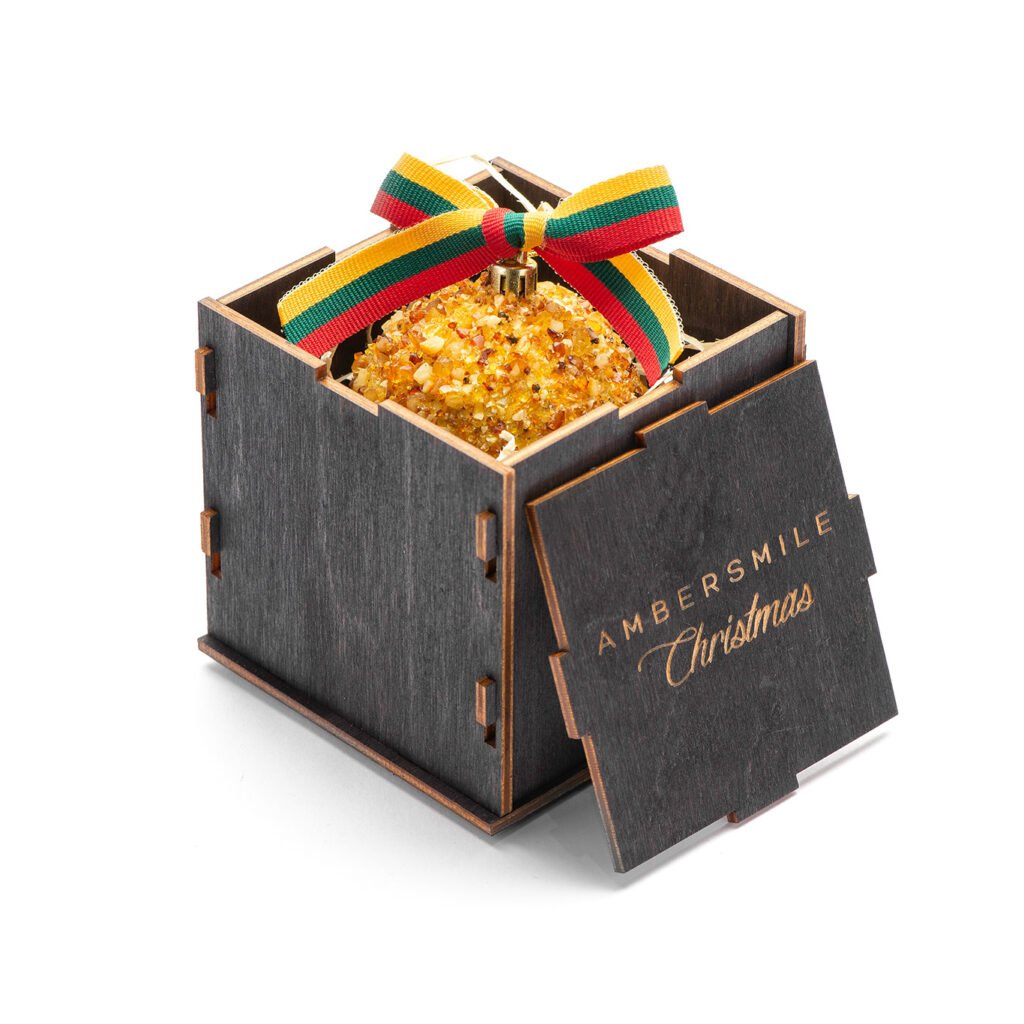 For centuries amber was appreciated for its beauty, individuality and warmth. Receiving amber as a gift has been considered to bring luck. Amber is a perfect gift for a very special person.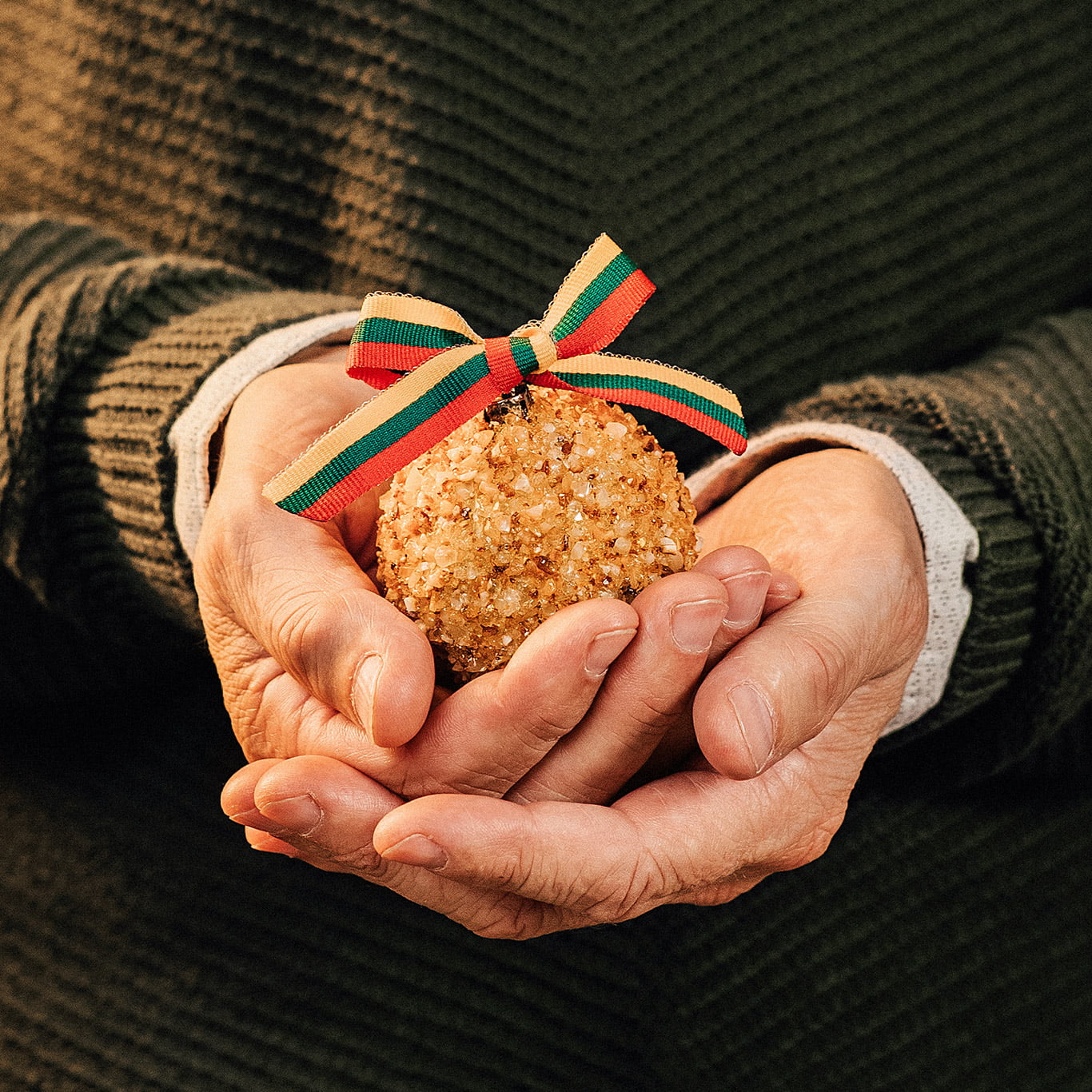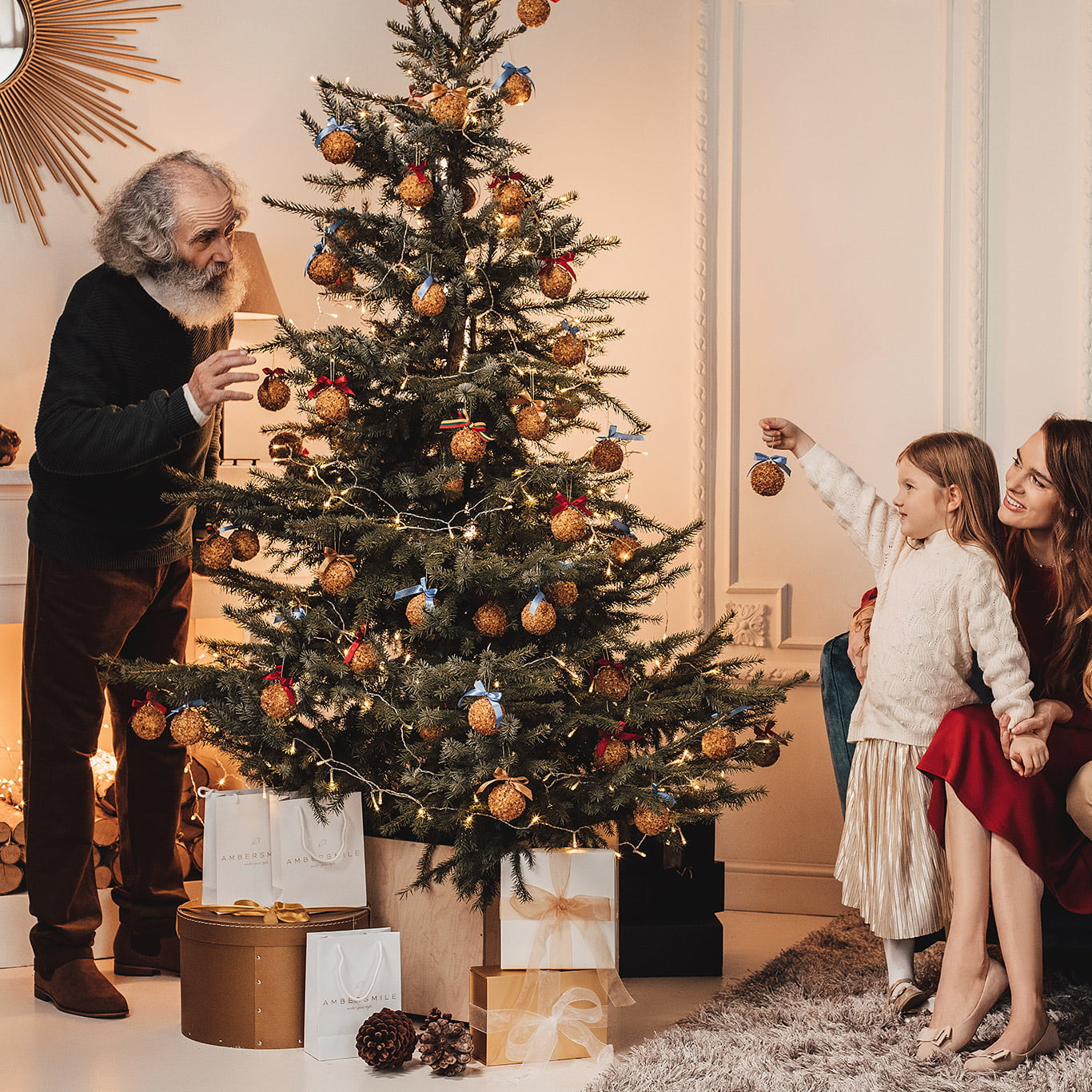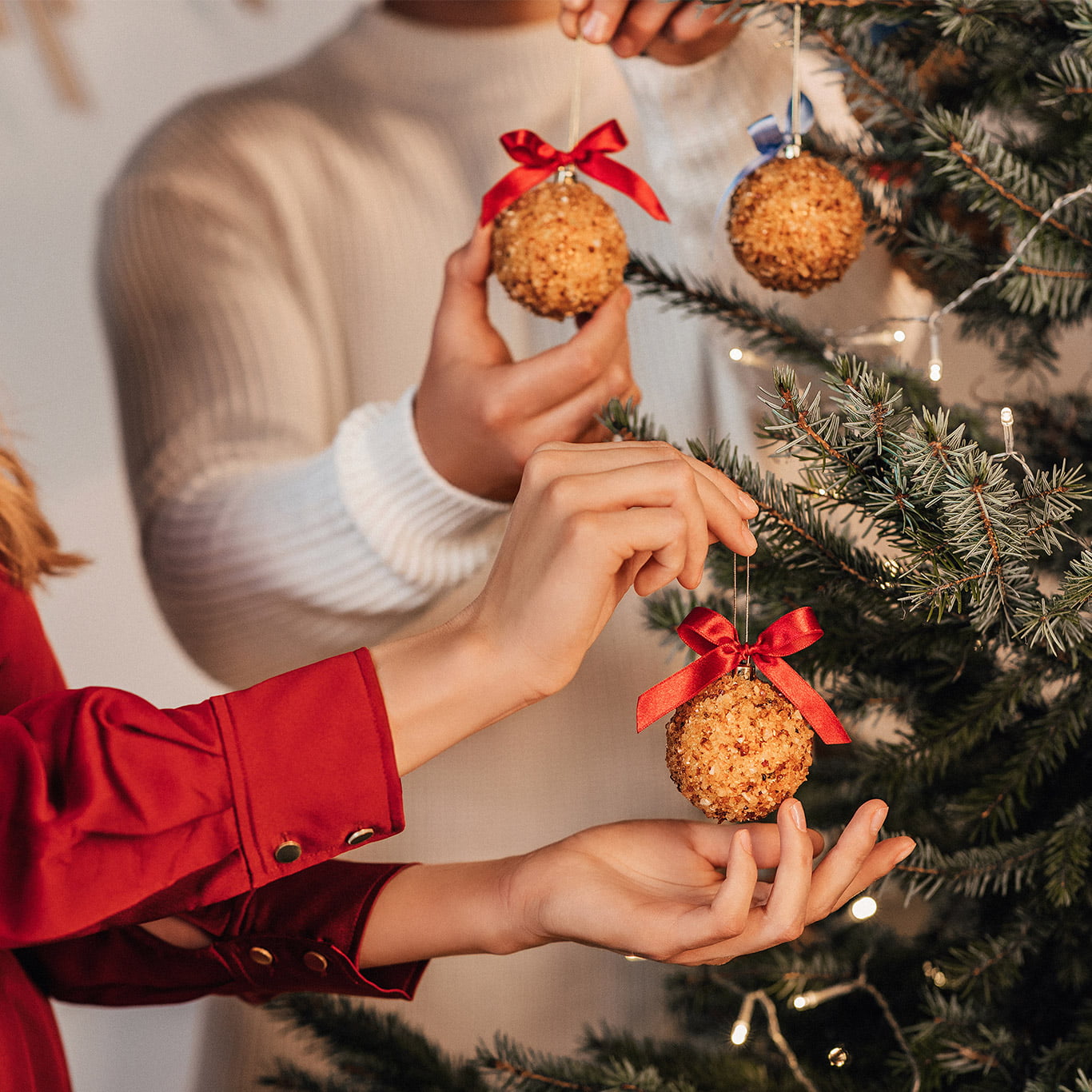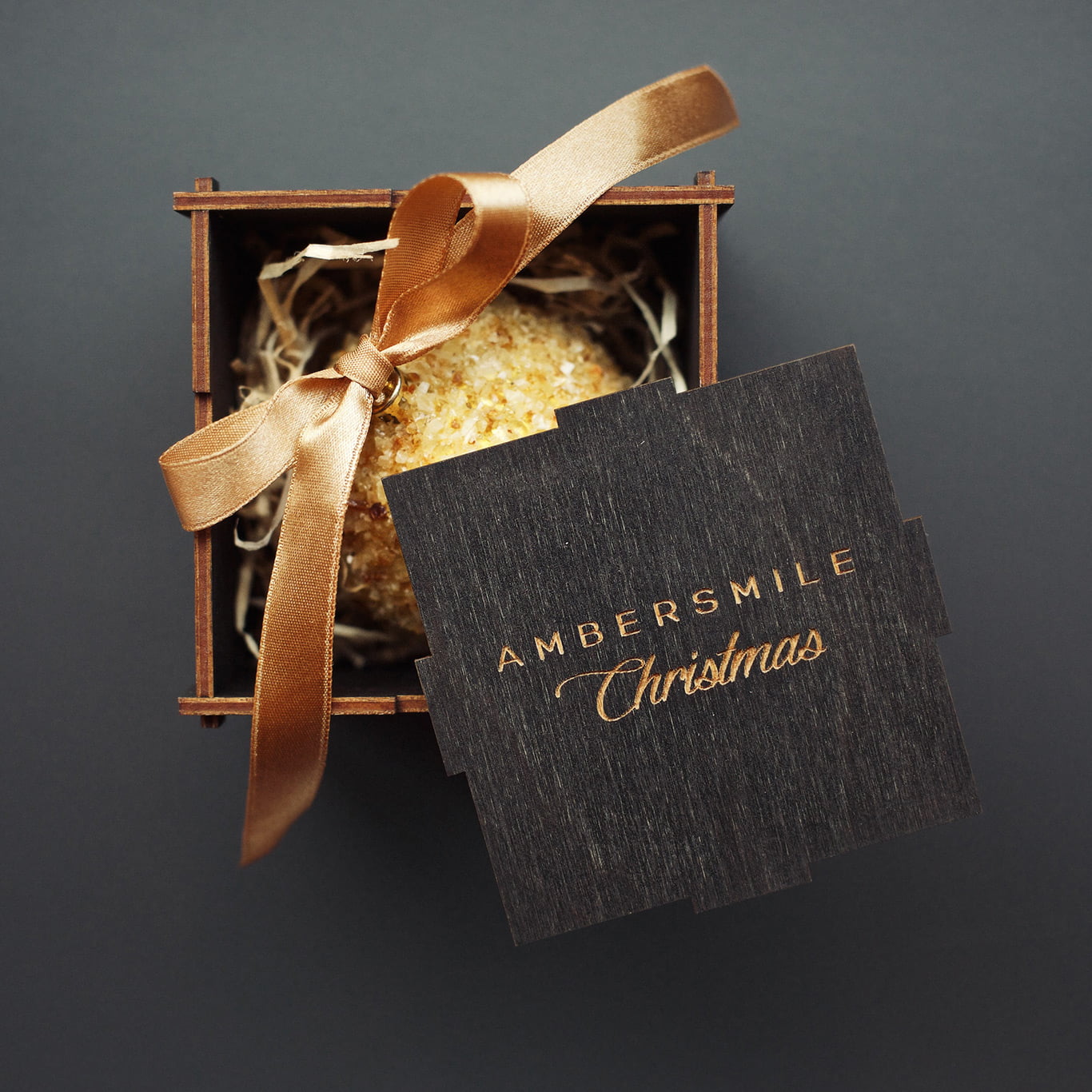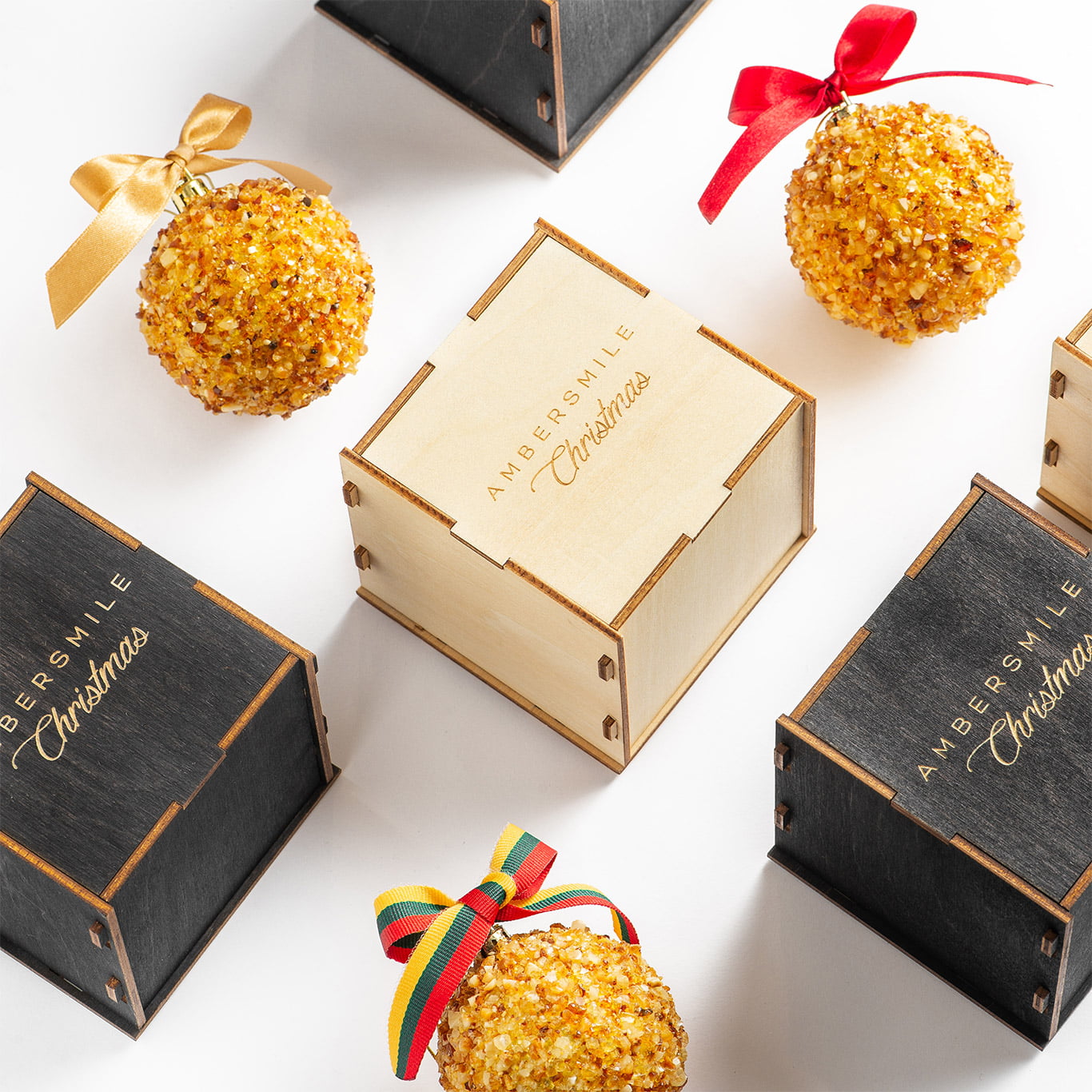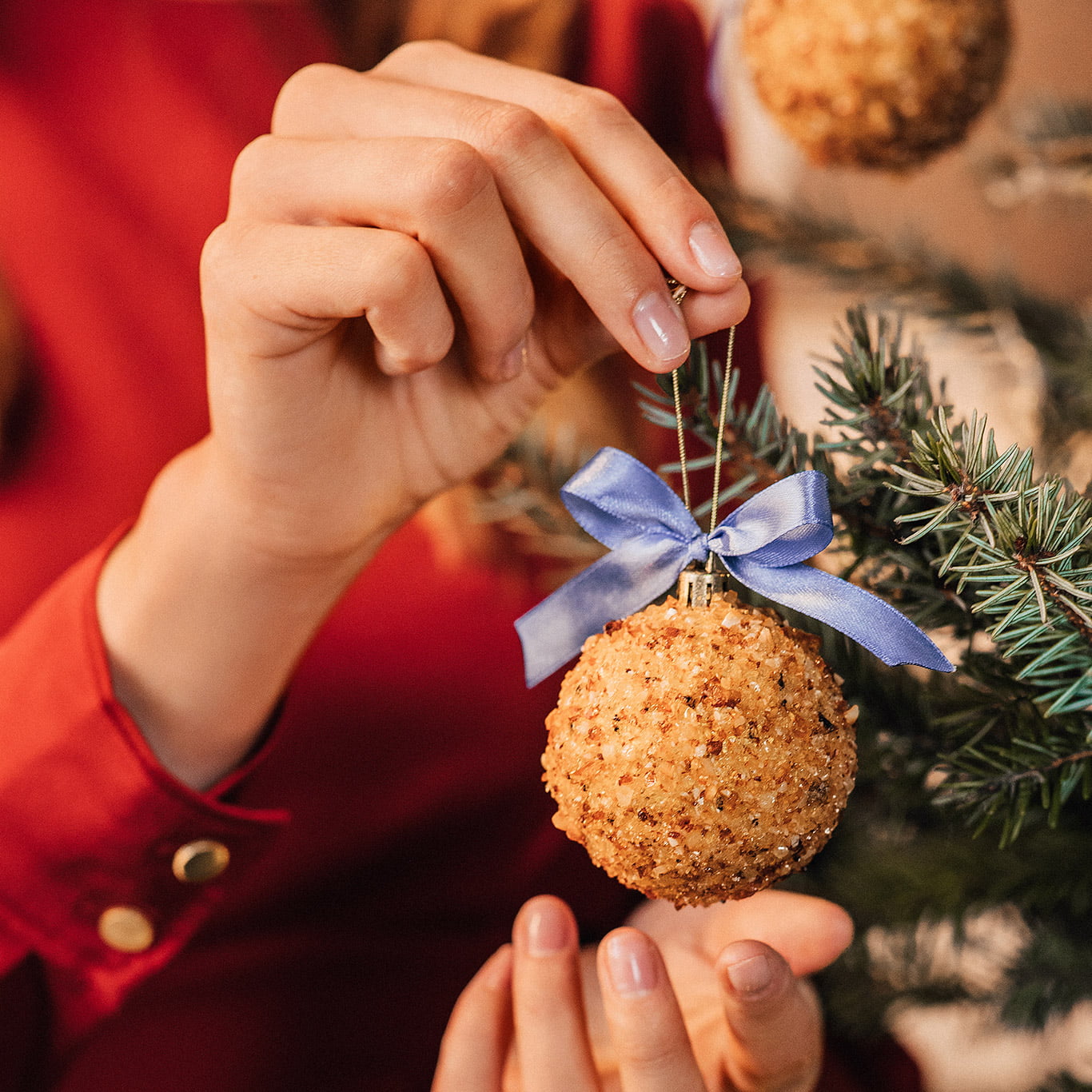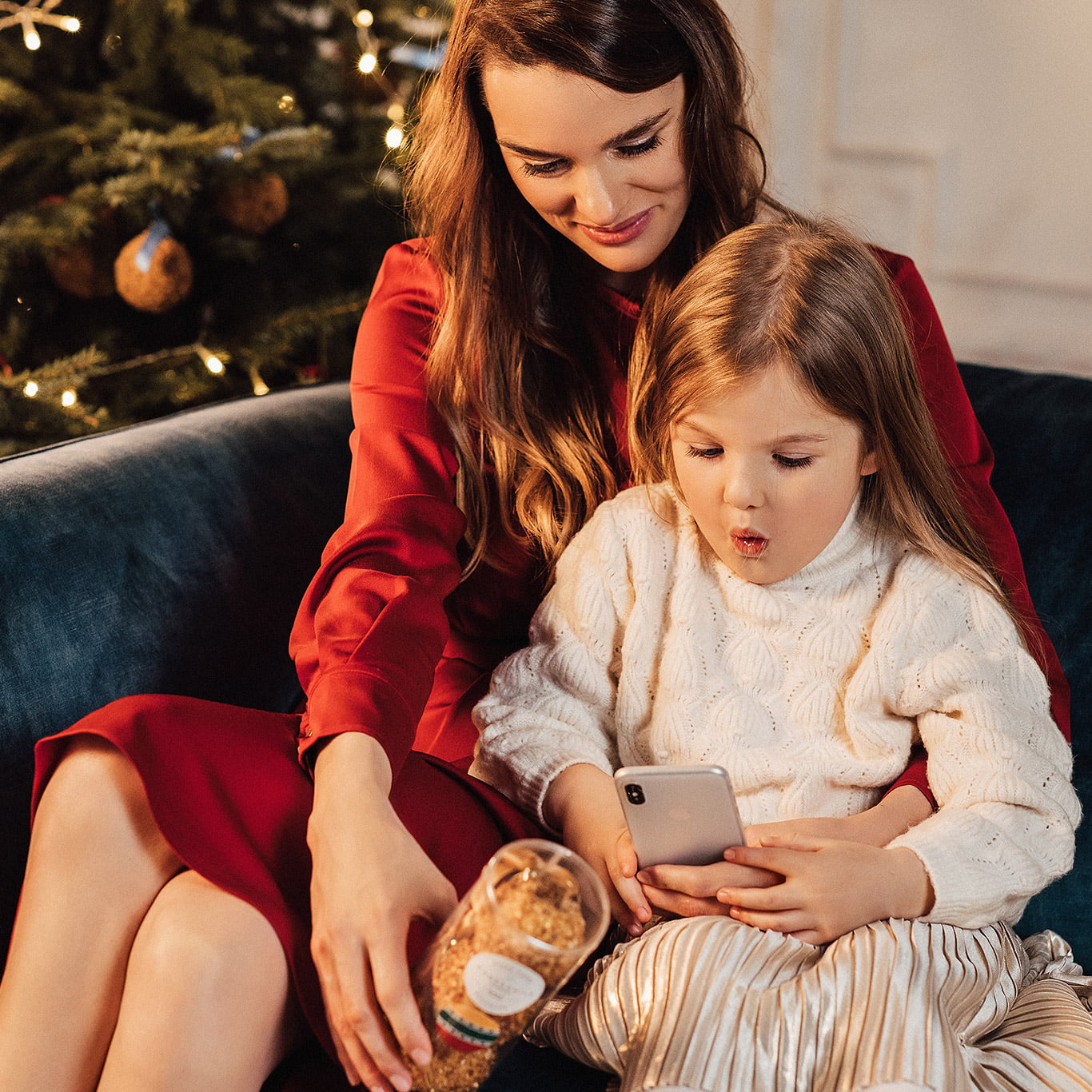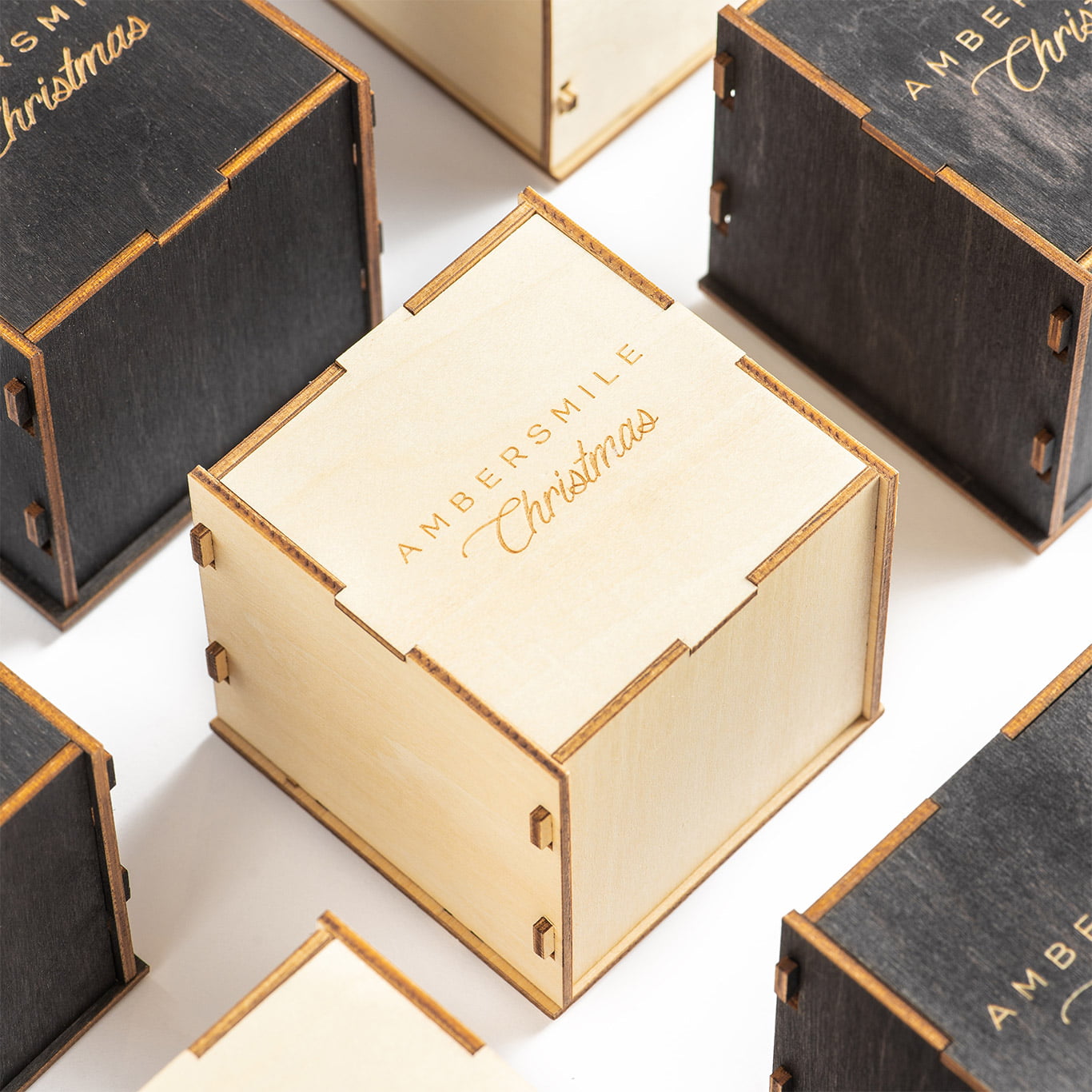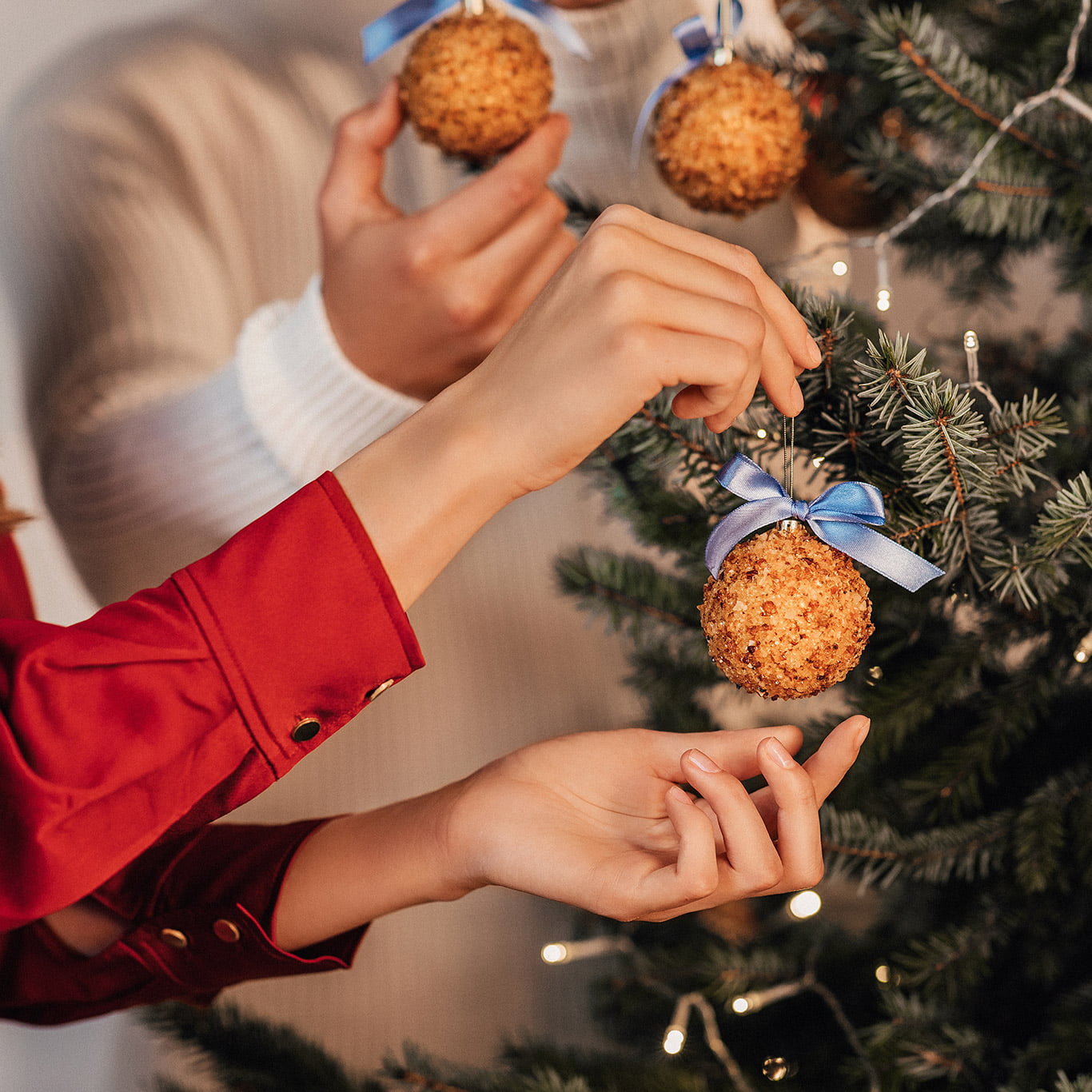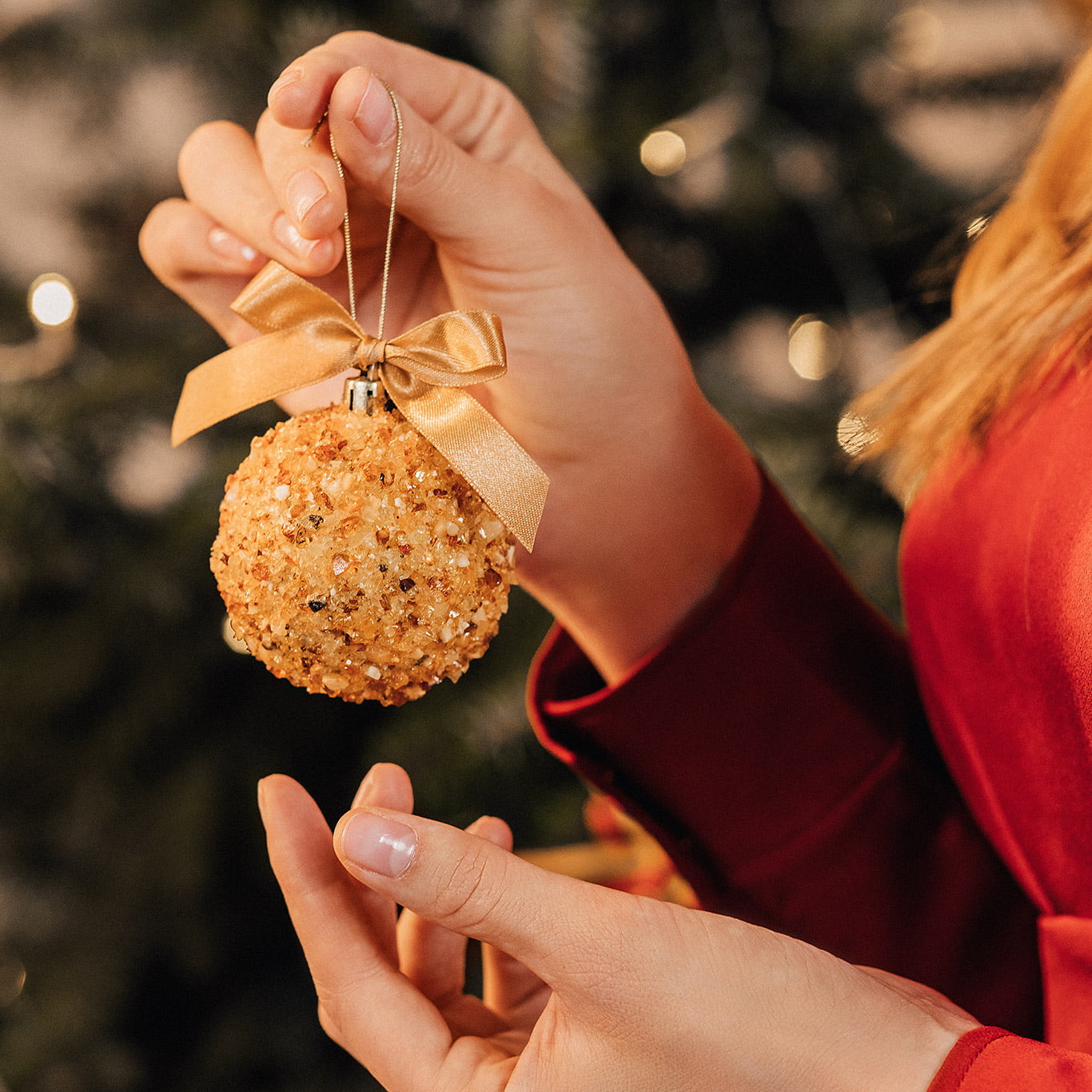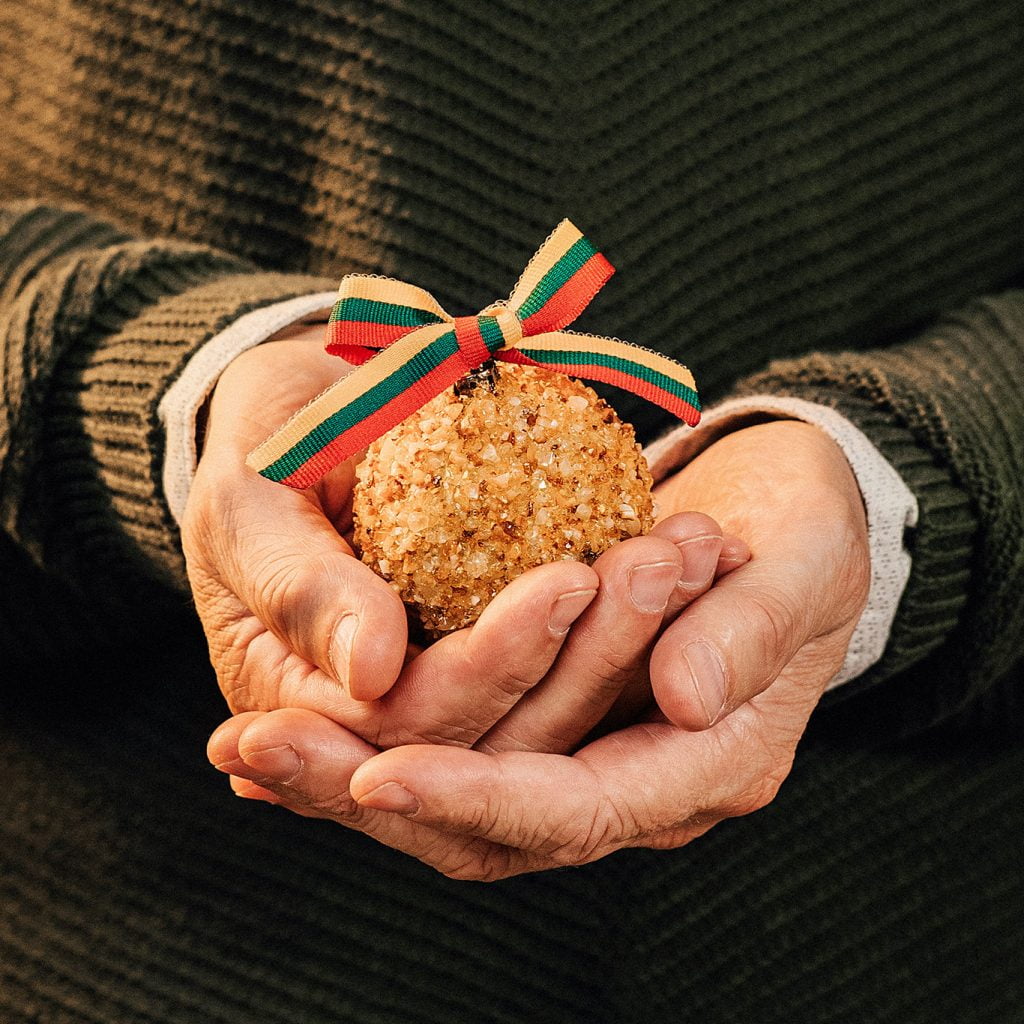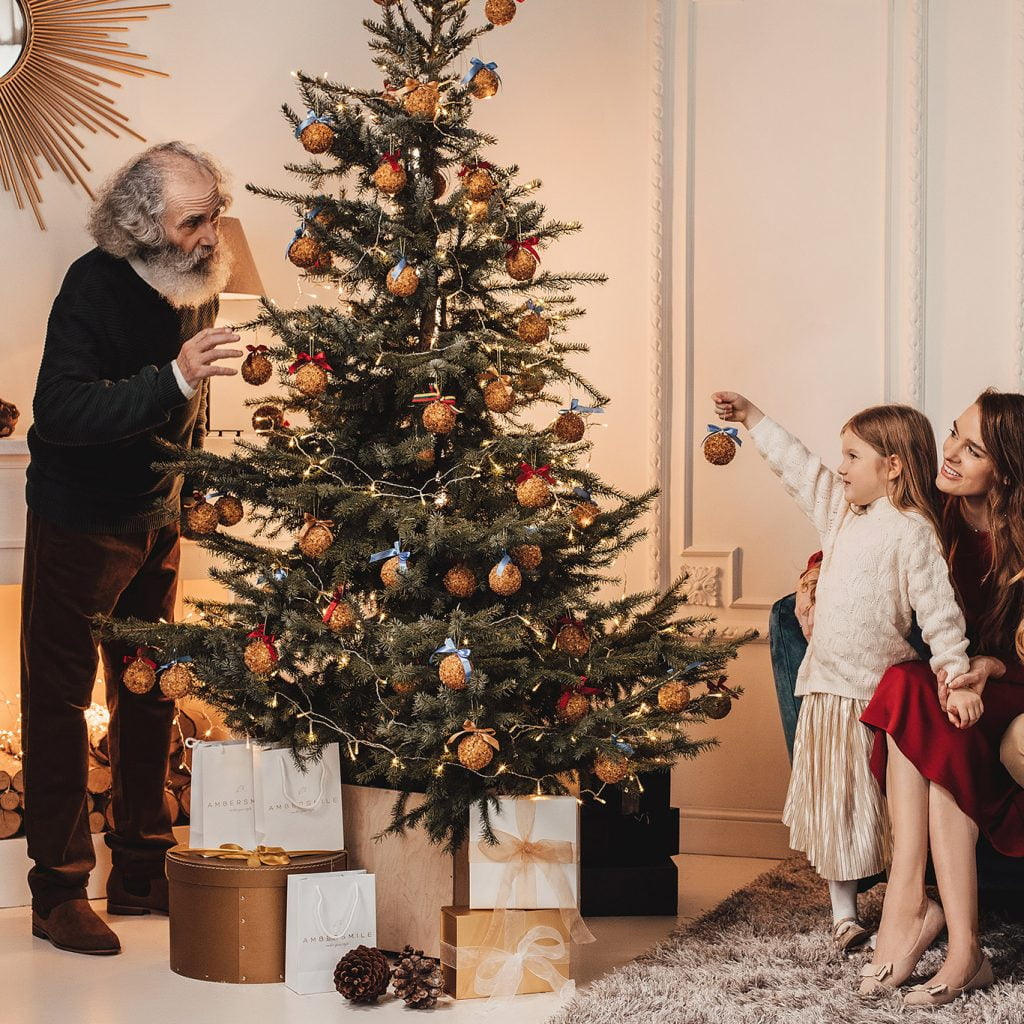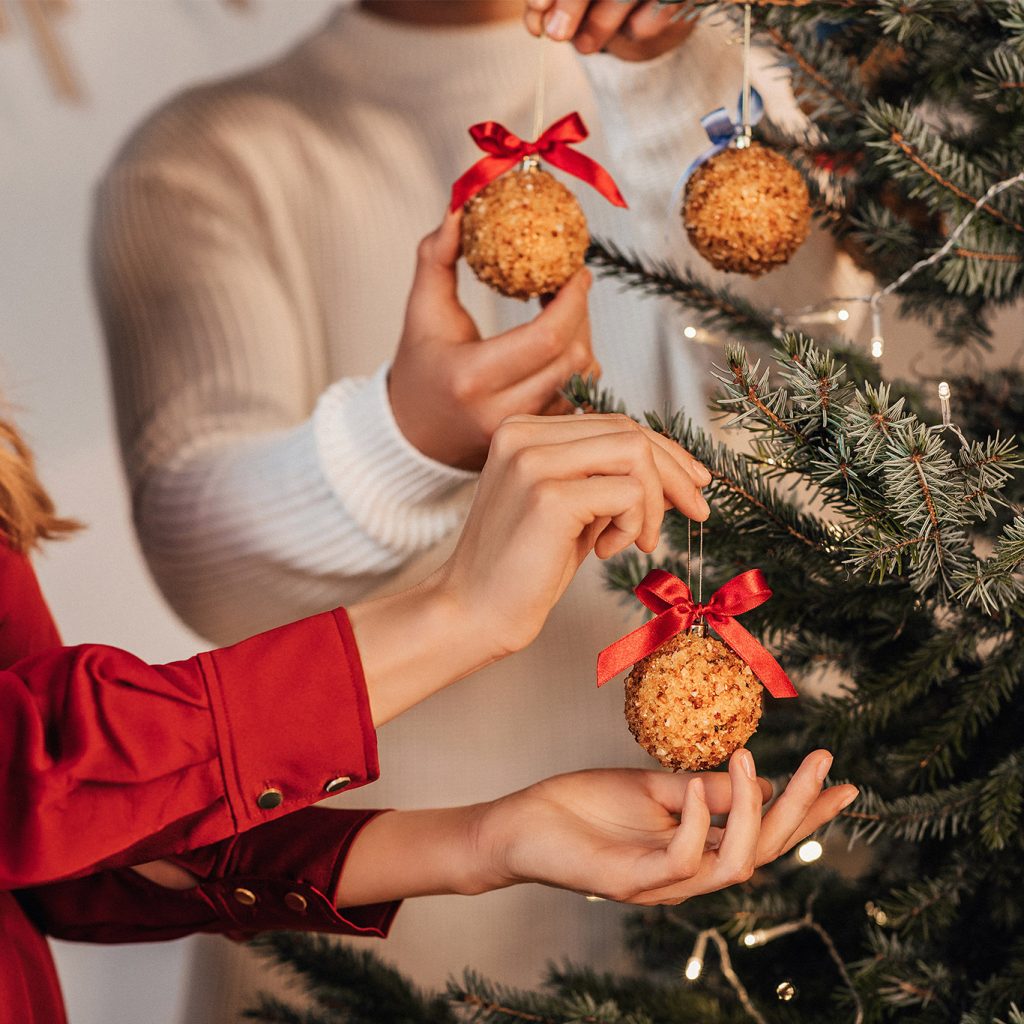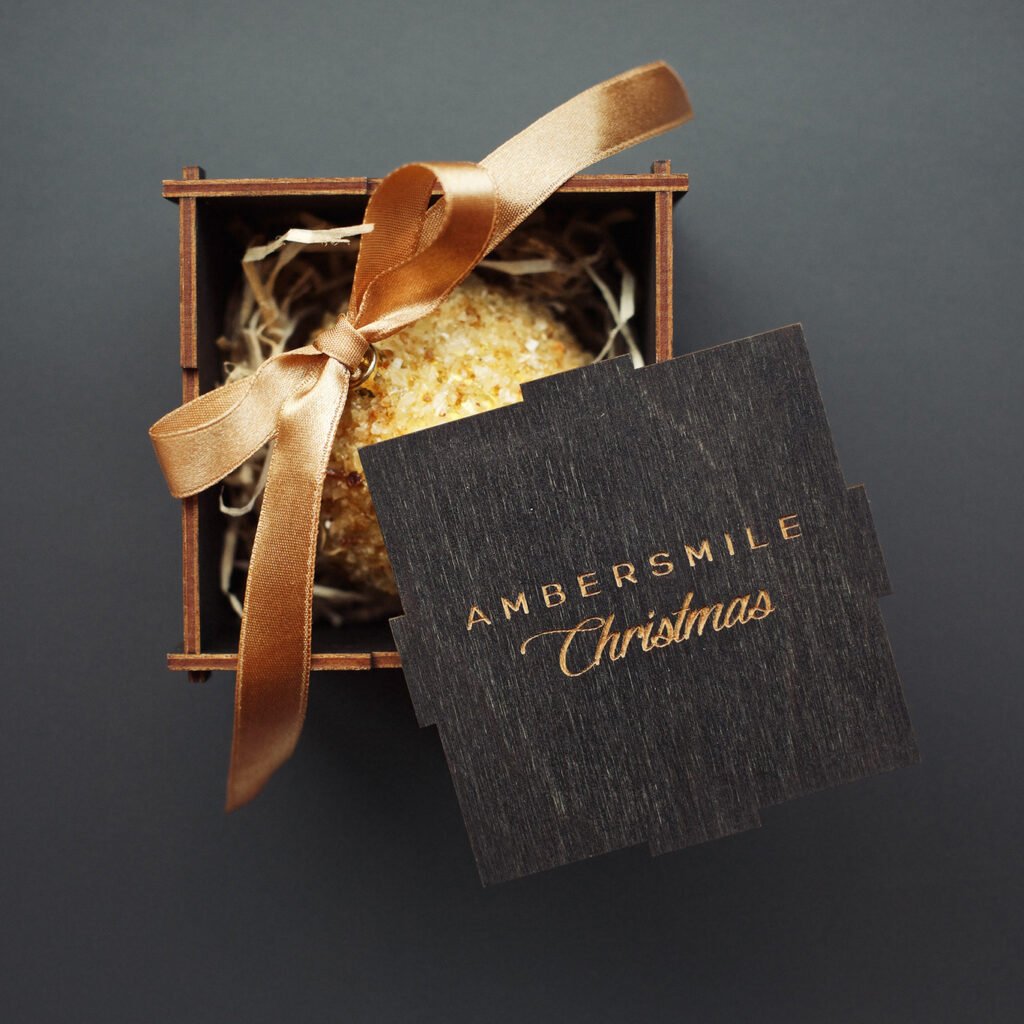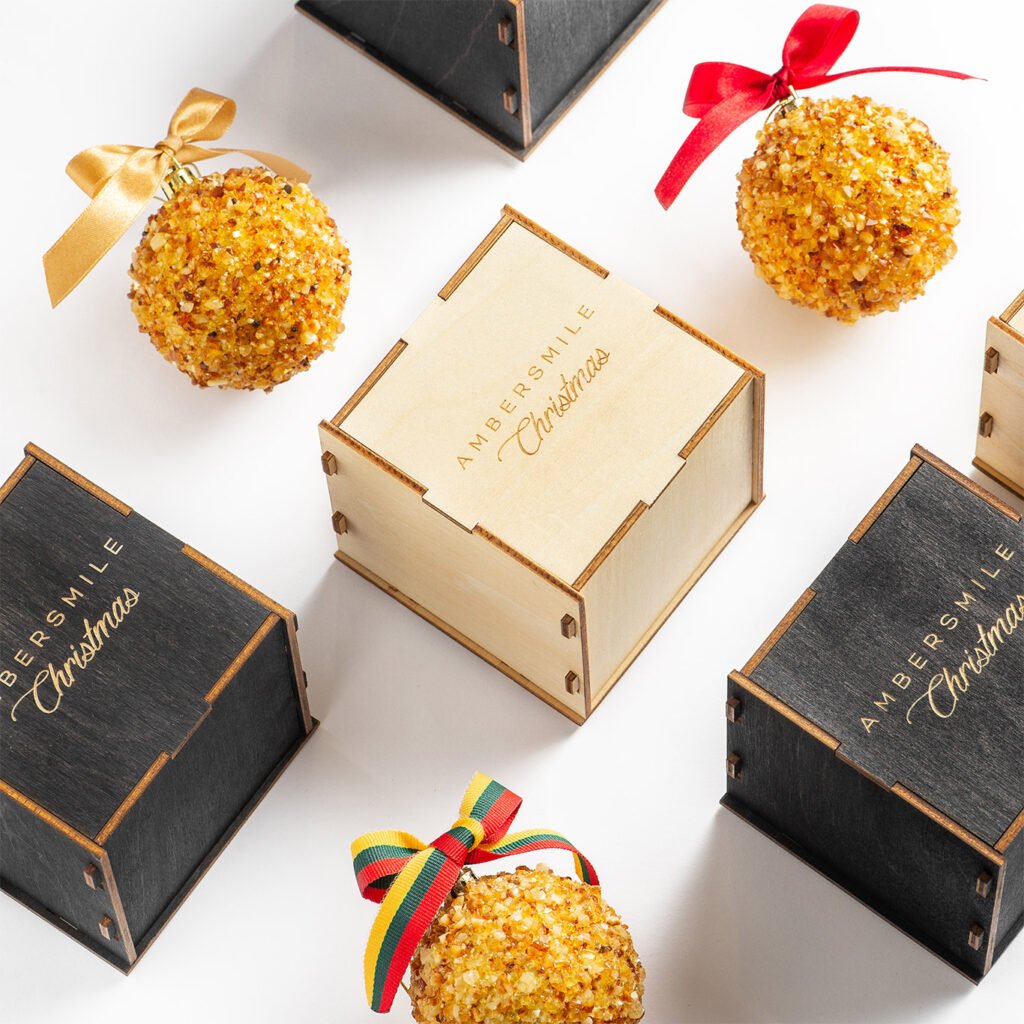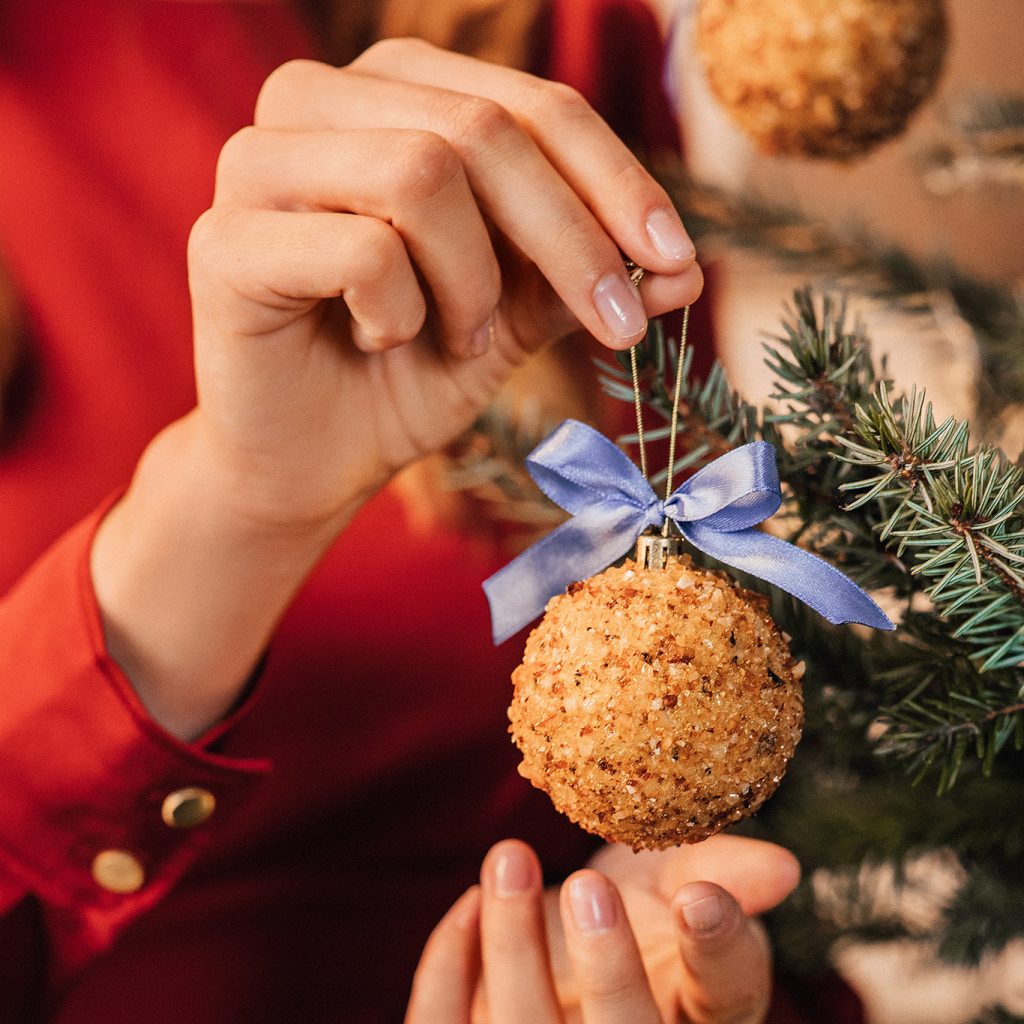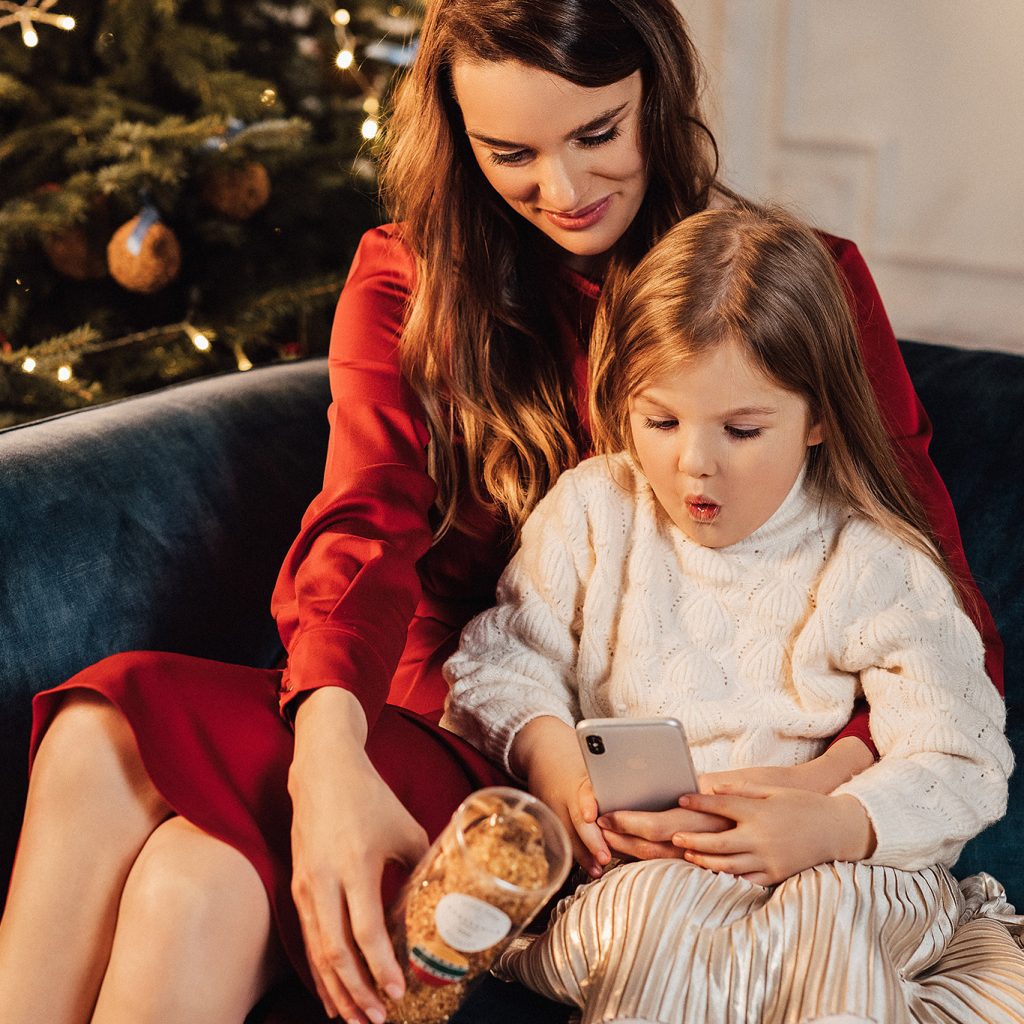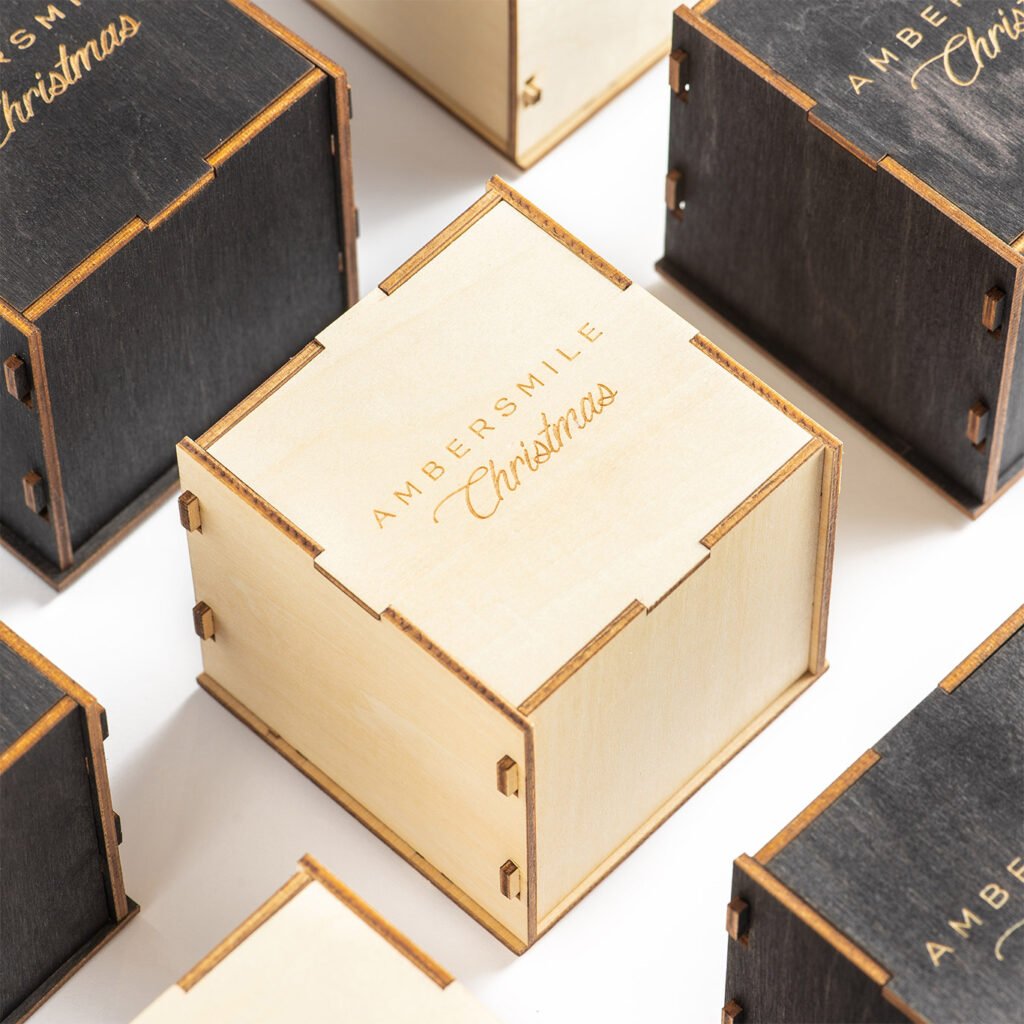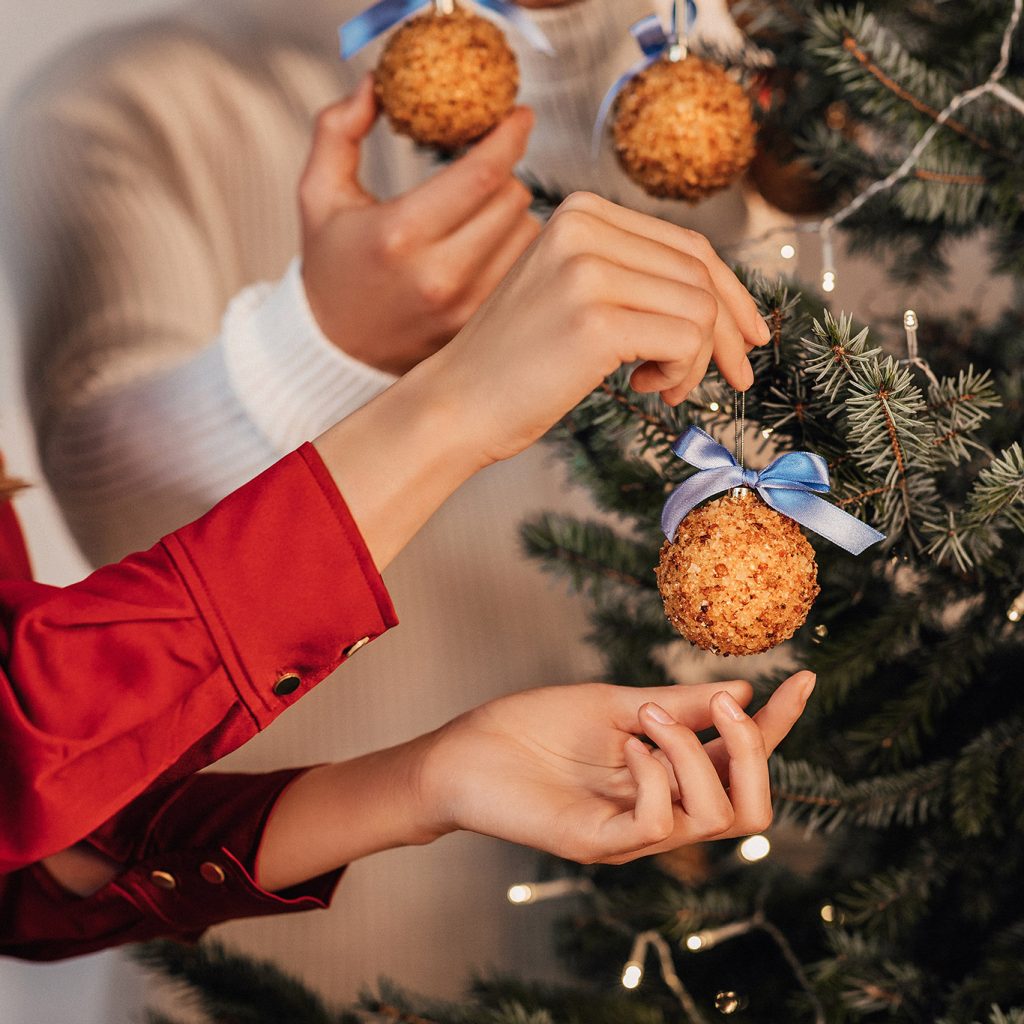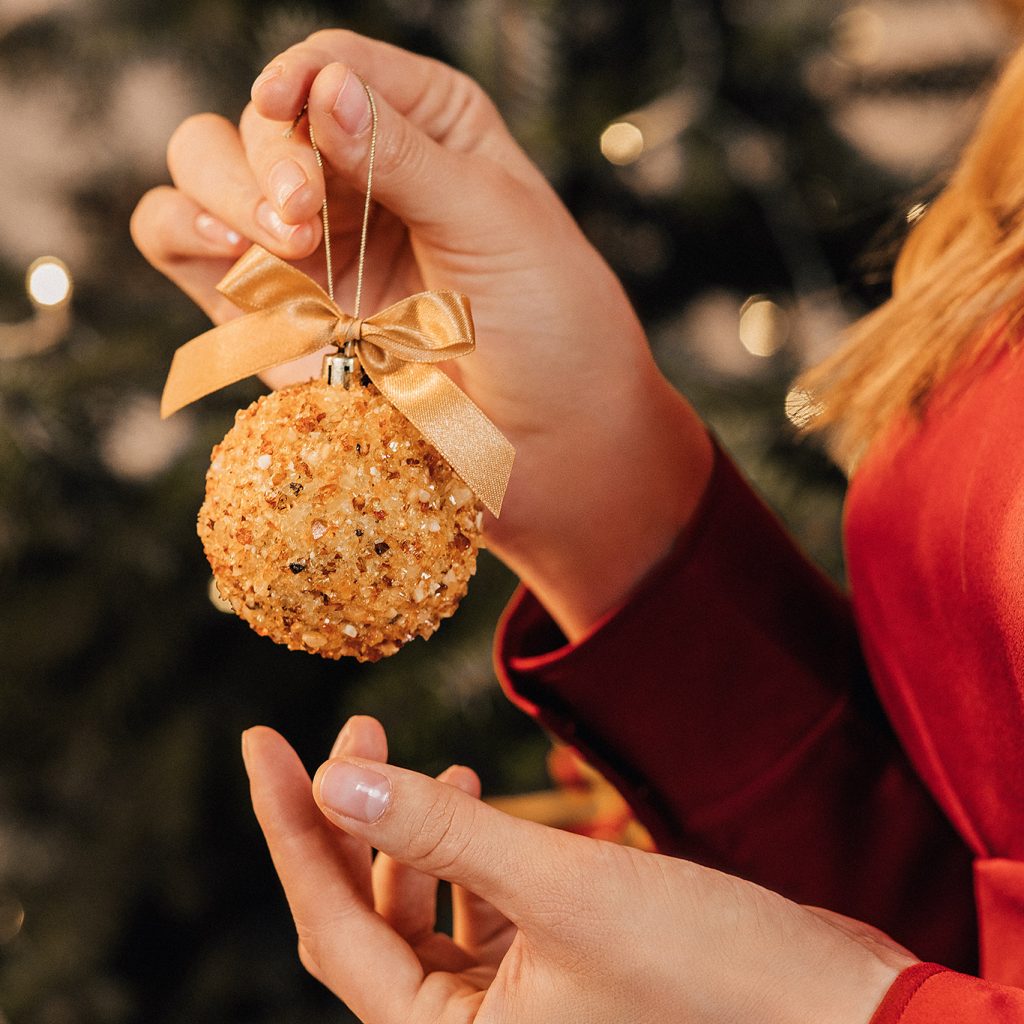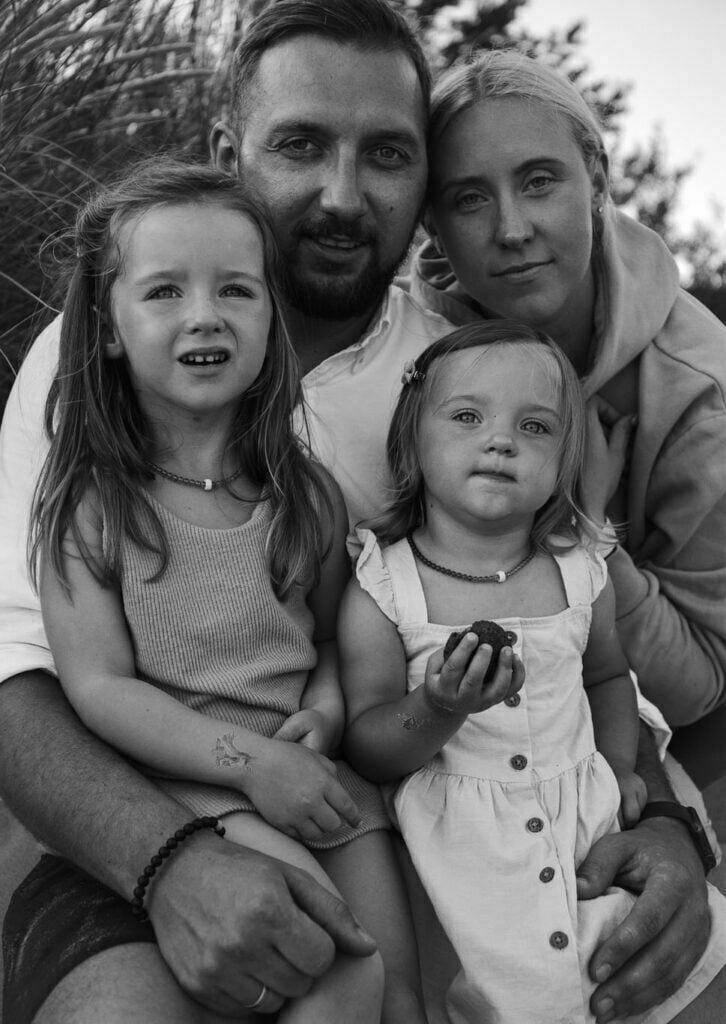 About Christmas Collection
Little amber pieces, formed over thousands of years, carry within themselves traces of the difficult human history, full of wars, hardships and losses. Despite of that, they are full of light, warmth and hope. Christmas is the most magical time of the year, when everything becomes possible. We wanted to honour the most important human values and create a collection, mirroring the beauty and value of the amber stone. Amber toys and accessories will create a cosy atmosphere at home and will attract positive energy, success and love.
Amber adapts to air and physical contact temperature
naturally alleviates teefing pain, protects from illnesses, supports the immune system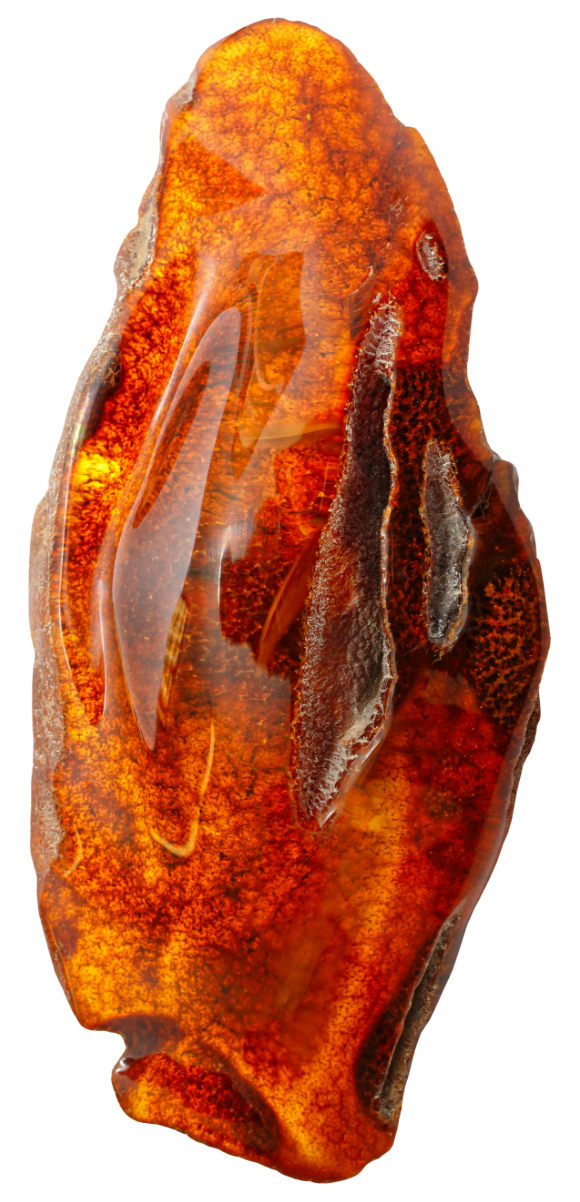 it is believed to protect from evil eye, to have calming effect, bring luck and happiness, radiate positivity
Baltic amber is about 50 million years of age. It is a light stone originated from extinct coniferous trees!