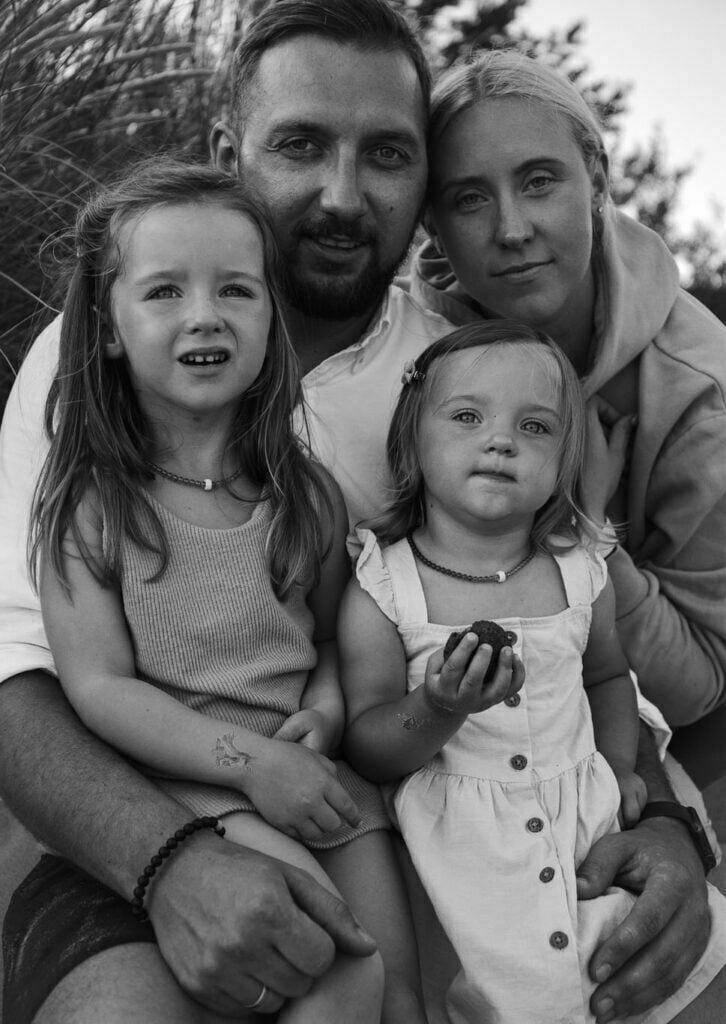 The family business started in 1990. The name AMBERSMILE has been developing since 2011.
The key to our success is combining traditional craftsmanship and modern technologies.
Moreover, we are extremely proud of our diverse team of jewellers, designers and manufacturers and thanks to them we are able to accomplish the entire jewellery making process from start to finish. And as each and every amber accessory is produced from 100% natural, unpressed Baltic amber and each silver and golden charm is designed and produced in our workshop, we are certain about the exceptional quality and uniqueness of our products.